Blog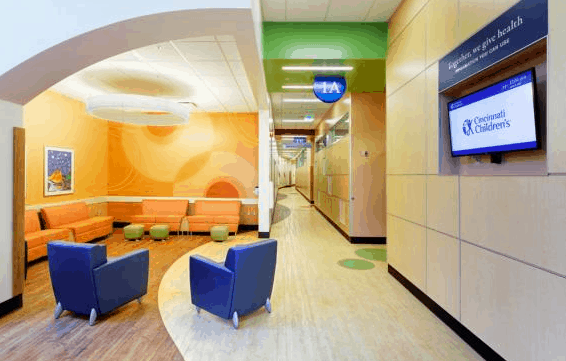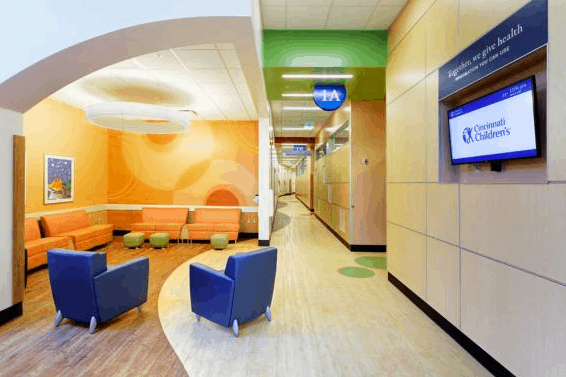 Patient Flow is the process by which patients move through a hospital or other health care setting.  Research has shown that improving Patient Flow may have a positive effect on patients and caregivers by improving the safety and quality of care.
Smoothing the flow of patients in and out of hospitals and other health care settings can help to reduce overcrowding, prevent poor handoffs, and avoid delays, all of which may worsen as more people gain access to insurance coverage and care. A number of hospitals and health systems are pursuing strategies to improve patient flow.  Many hospitals are looking to expert interior designers to help make more efficient use of existing resources.
Designers use many strategies to make more efficient use of space.  Some of these strategies include better storage, multipurpose furniture.  Decentralized nursing stations also keep the nurses from double-backing between patients rooms and allows patients more privacy.  Another strategy for mapping out the patient flow is painting the floor with a colorful pathway.  Mapping out the path create a clearer more intuitive path for patient to travel while caregivers administer care in stages.
Efforts to make more efficient use of existing resources by smoothing patient census and improving admission, handoffs, and discharge processes can have significant benefits not only in terms of improved safety and more continuous care, but also in terms of increased efficiency and revenue for hospitals.
Article Source: Common Wealth Fund
Read Similar Posts: