Blog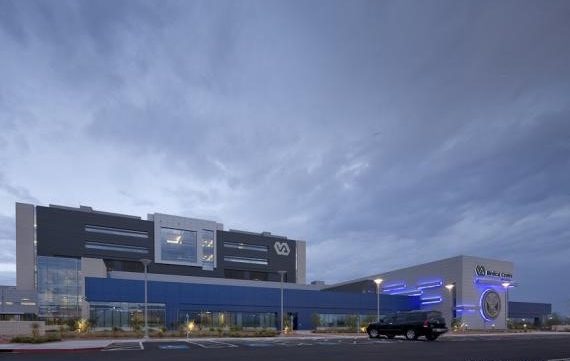 In the last couple of years, the Veteran's Administration has opened new hospitals in Las Vegas and New Orleans, with more new facilities being built throughout the country.  Instead of the stark gray hallways and rooms of the past, the VA is striving to make their facilities more patient-friendly.
When the VA Medical Center Complex in North Las Vegas was completed, it was the first new VA Hospital to be built in 20 years.  It was built with an eye towards expansion for the next 50 to 100 years.  The design supports the VA's three guiding principles:  "to be people-centric, results-driven and forward-looking."  To read the entire article on the VA Medical Center Complex in Las Vegas, click here.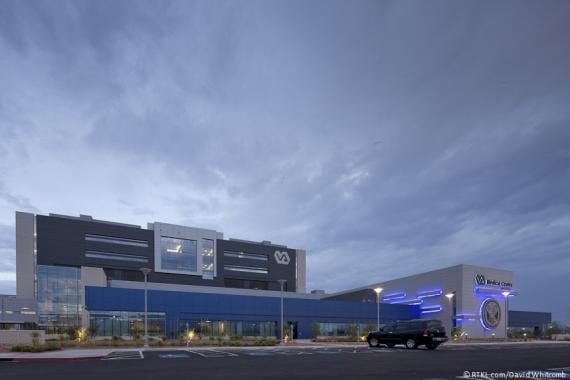 Photo: Las Vegas VA Medical Center.  Credit: RTKL.com/David Whitcomb.
In Montgomery, Alabama, a new facility is currently underway with an expected completion in 2015.  The architect is basing the design on a "clinic in the park" concept in order "to create a relaxing environment for patients and an inspiring work area for employees".  Click here to read the complete article on the Veterans Affairs Health Care Center in east Montgomery.
Isn't it great to know that our Nation's veterans are now being exposed to the healing benefits of evidence based design?