Blog
Ansell and Bailey are one of the longest established architectural practices in the UK. They specialize in Healthcare Design, Laboratory and Education projects. Recently they were tasked with building a bunker to house the CyberKnife, a special piece of medical equipment.
CyberKnife
The CyberKnife differs from other forms of radiation as it can deliver concentrated doses of radiation with pinpoint accuracy. This allows radiation treatment to target the affected area only. However, the CyberKnife must be housed in a specially built shielded bunker.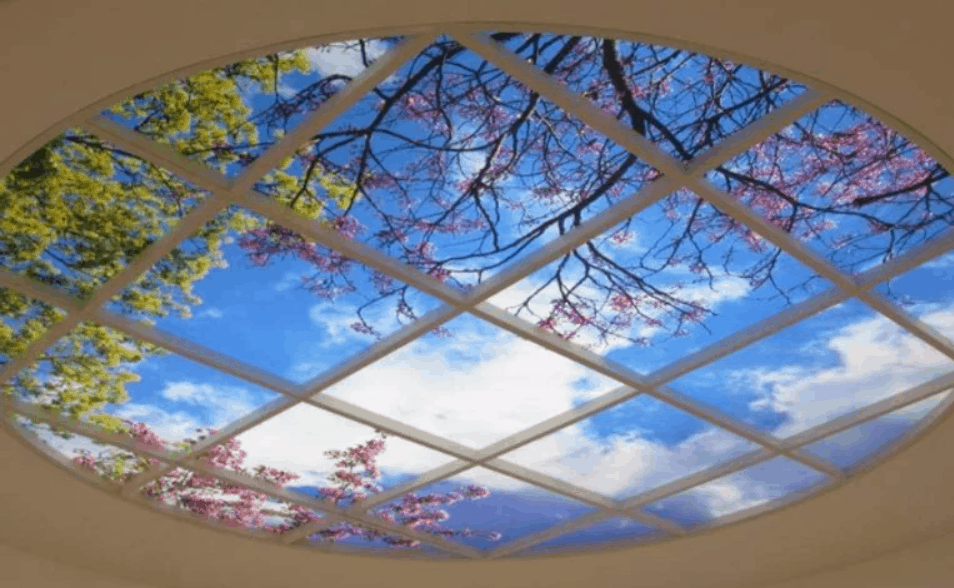 Patient Experience
To ensure patient experience, Ansell and Bailey installed a virtual skylight from our friends The Sky Factory. Using the artificial light completely transformed the bunker and offers a pleasant view while the patient undergoes treatment.
Marie Wikoff is the creator of Wikoff Design Studio based out of Reno, Nevada. Her expertise in healthcare design has helped develop modern design for healthcare organizations locally, regionally and internationally. Her credentials include Evidence-Based Design Accreditation and Certification (EDAC), American Academy of Healthcare Interior Designer (CHID), the National Council of Interior Design Qualification (NCIDQ) and LEED AP. Contact Marie Wikoff
Sources:
"Ansell & Bailey Architects – Healthcare / Laboratory / Education." Ansellandbailey, 2020, www.ansellandbailey.com/special-treatment-healthcare-architects.
"LED Sky Ceilings: Virtual Windows: Illusions of Nature." Sky Factory, 2020, www.skyfactory.com/.