Blog

Bariatric care is a priority in today's healthcare facilities. Paying attention to bariatric care when designing is necessary in today's healthcare design environment. Design techniques can help enable organizations to improve care quality while improving the patient's experience. One way to do this is by using bariatric furniture in the waiting room.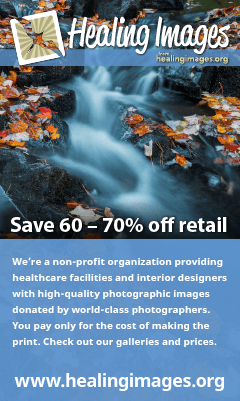 The ultimate goal is to create interiors that make patients feel as comfortable as possible while still providing an efficient care model. To help achieve this goal, more healthcare facilities are incorporating waiting room furniture collections that accommodate all sizes.
Bariatric Care
Implementing furniture and design solutions that accommodate the needs of bariatric patients is important in the healthcare industry, and the amount of bariatric furniture specified for public waiting areas and patient rooms is likewise on the rise. The goal is to eliminate feelings of isolation and intimidation with more supportive and spacious furniture, and to promote more effective patient care.
Guiding principles when selecting such furniture are stability and safety—reflected in pieces such as patient chairs that restrict motion and provide back stability and ample arm support, and recliners that have a smaller angle of back movement.
With bariatric care in mind, healthcare facilities can use furniture and design to provide patients and other users with a more comfortable, positive experience—one that supports the integral goal of improving wellbeing.